Grow your business with us
Web Design & Digital Marketing
"Growth is never by mere chance; it is the result of forces working together."
— James Cash Penney, founder, JC Penney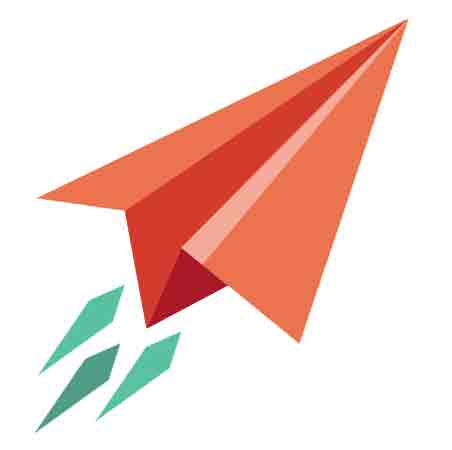 Best Time to Grow Your Business in Digital Way

Digital Marketing Strategies To Grow Your Business
There's no denying that the Internet has penetrated nearly every aspect of our lives. "Google" is now a verb and the first place most people go for anything they need or want to know. What does this mean for you and your business? To put it simply, creating and promoting content that appears in search results has never been more important.
Digital marketing continues to be one of the most effective ways to reach online customers and followers. Following a thoughtful digital marketing strategy is key to helping businesses – small and large – grow their bottom line. It is more crucial than ever to cultivate an online presence to engage with today's consumers. There are some most essential strategies to grow a loyal online following.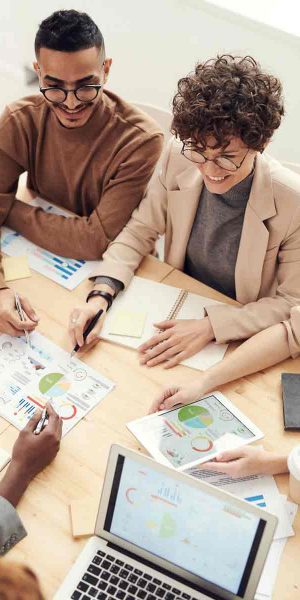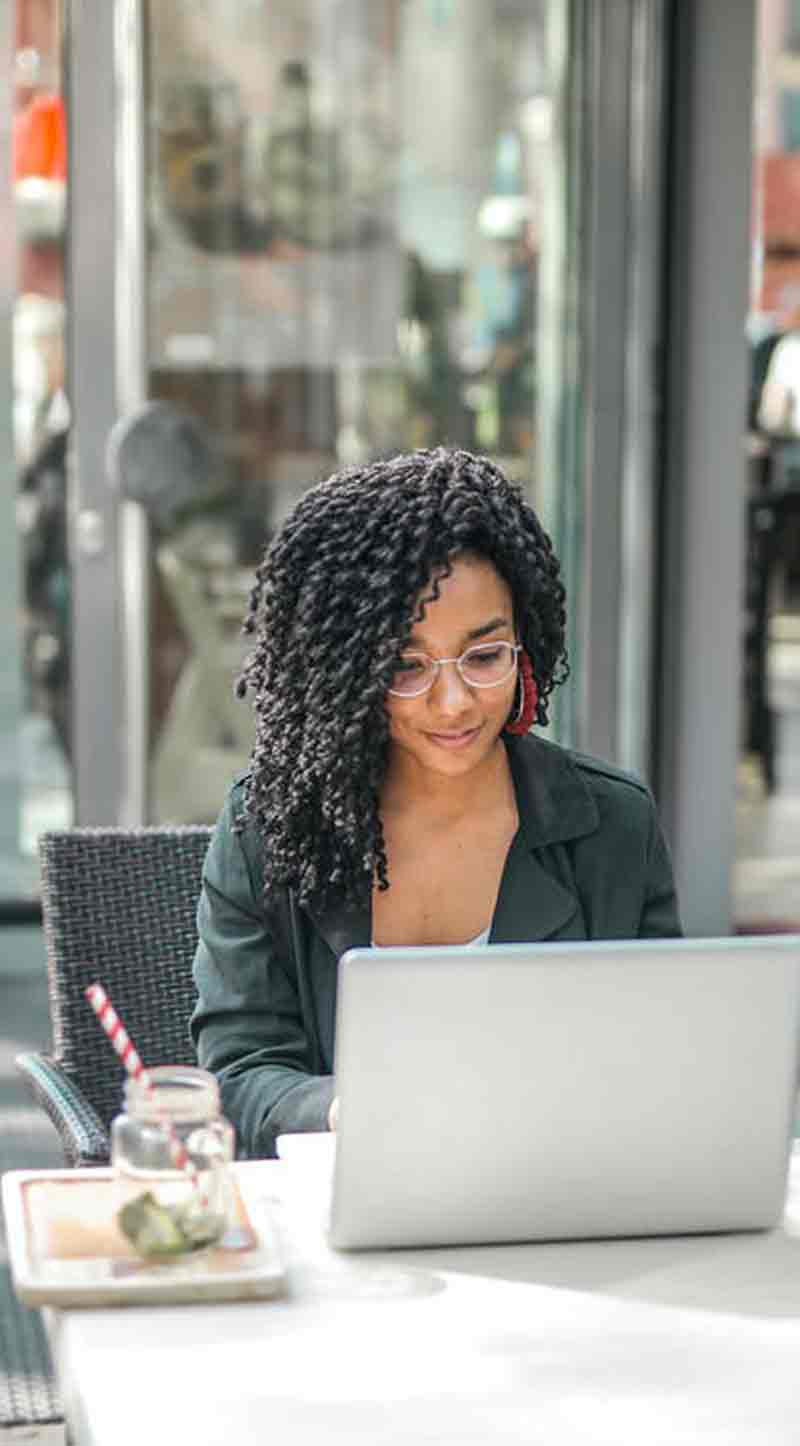 Quality isn't expensive….
It's priceless

We don't compromise about quality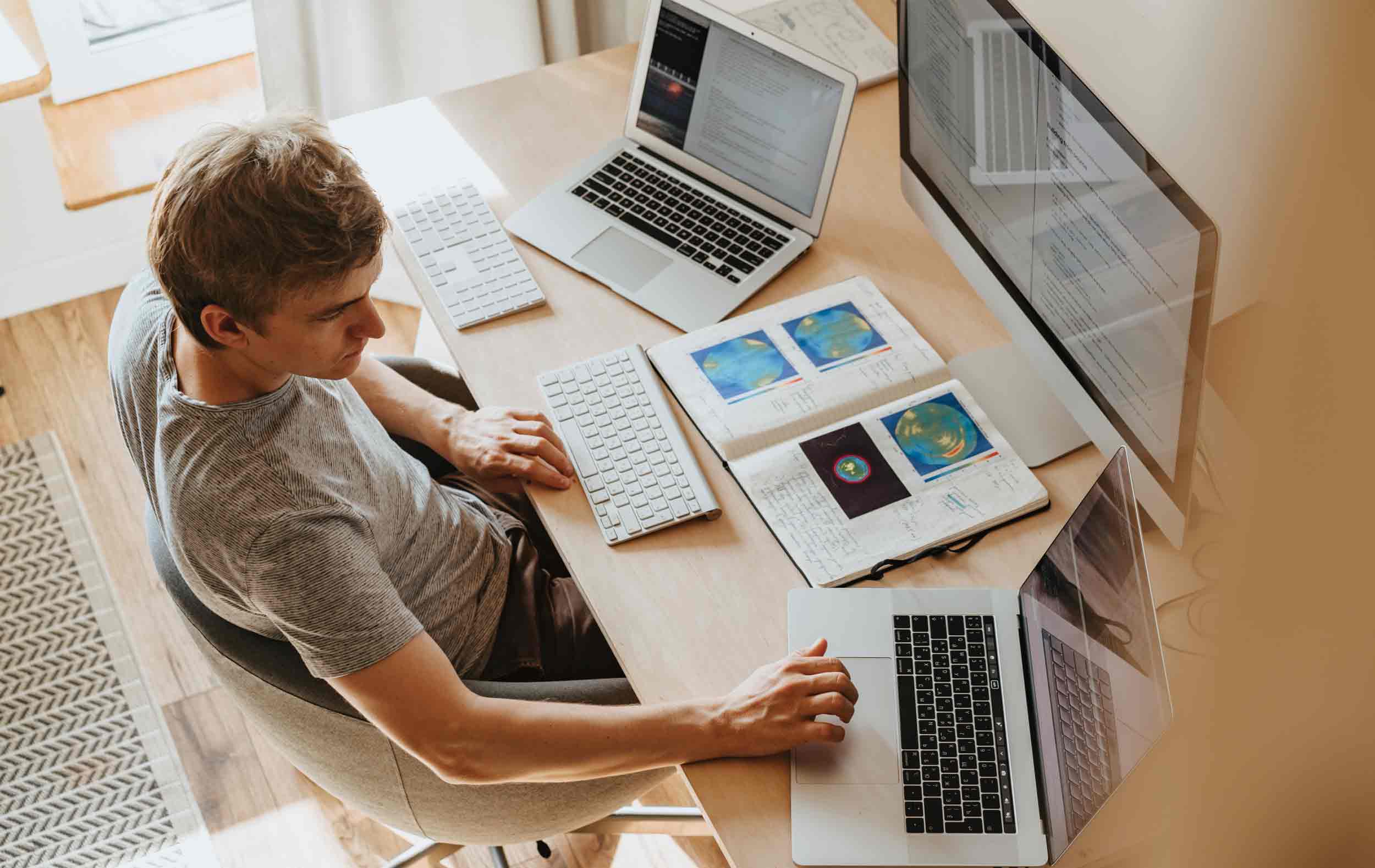 Programming & Development
They All Love Our Service

"There is a spiritual aspect to our lives — when we give, we receive — when a business does something good for somebody, that somebody feels good about them!" – Ben Cohen, Co-Founder Ben & Jerry's
"Most amazing I ever got service for my business!!"
"Amazing work, and great care !! Best ever!!"
"I always visit here, and they always surprise me."
"A must visit for every businessman, who wants to do better"