Experience the best of digital solutions designed specially for your business
Best Web Design & IT Solution

Website made in Bangladesh but design quality like America and Europe for grow
your business moving forward !
Full website packages for startups, small businesses and corporate across the Globe. At the Multipixel Technology, we have developed hundreds of bespoke websites for over 12 years. We have used this vast experience to create our packages to give you a more economical option when starting or growing your business. We like to work closely with our customers and provide a flexible approach. With Multipixel Technology, you are safe in the knowledge that we have the expertise to modify and develop a great site further to reflect your company's needs.
You are 4 steps away from your business's new website!

Some of Our Special Services.​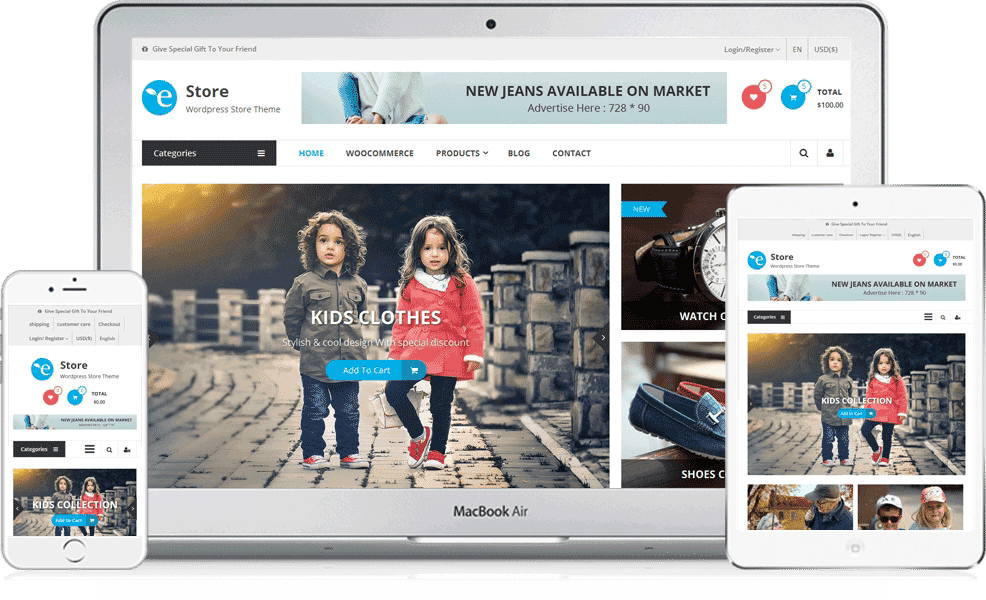 We design fully responsive, content managed, bespoke websites from the outset. What does this mean?
• The website will work on all devices – PC's, Mac's, mobiles, and tablets. It will adjust dynamically to display correctly according to the size of the devices screen, moving content and showing appropriately sized menus. This is known as responsive web design (RWD).
• You will be able to change the content on your site. We make it easy by looking at what you want to display and changing the underlying content management system to make it simple for you to use. You won't need any technical skills.
• We don't use templates – you get exactly what you want, not an off the shelf solution that doesn't really fit your business.
• You'll have someone to ask for by name – You will be allocated a "front end" designer who'll discuss your requirements and come up with a unique, modern design that will complement your business, as well as a programmer who'll do all the coding to make sure that the system does what it's supposed to do. They'll work with you until the end of the project. Take a look at the items on the left and see the attention to detail we put in when creating a new website for you.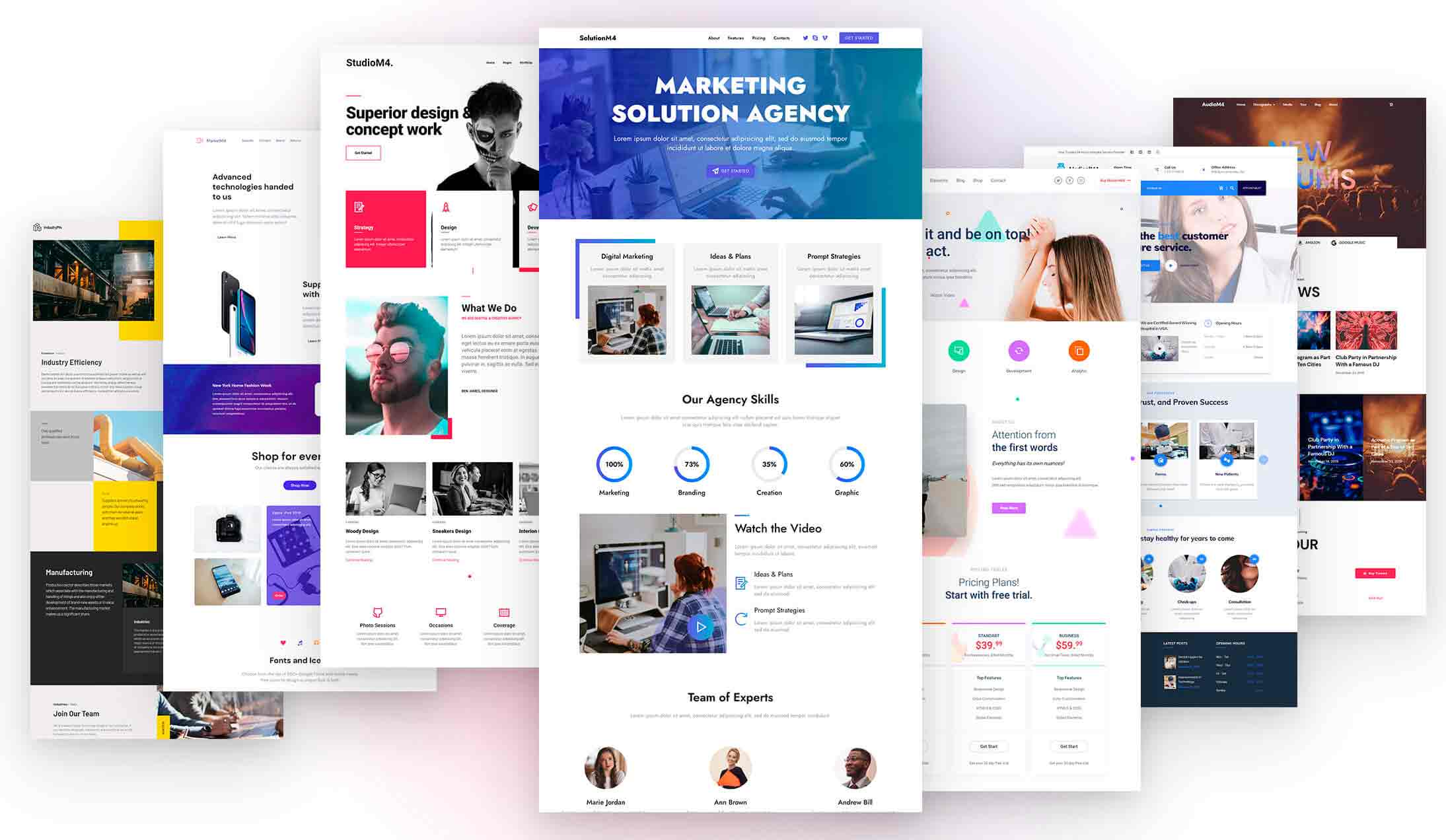 Your brand deserves a custom-designed user experience that is beautiful, exciting, and functional.
Your brand's website is the single most important presence you have on the web. It deserves something special that makes your customers or clients think "Wow, that's cool!" That's what Deal Digital delivers. Many people judge a website design by it's looks alone. And, while visual presence is the first impression, getting found on the web is the real key to success. The first three organic search results on Google get 58% of the click-through traffic. You need to be one of these three. Deal Digital is the web development agency that will help you get there. Effective website design requires thoughtful search engine optimization (SEO), intentional website architecture, linking strategy, targeted content development, fast-loading pages, rich media experiences, and beautiful design. Deal Digital's team of writers, designers, and technologists will guide you to the right technology platforms. Then, we'll create a custom web design that builds your search ranking, earns click-through, and delivers an experience that transforms visitors into customers.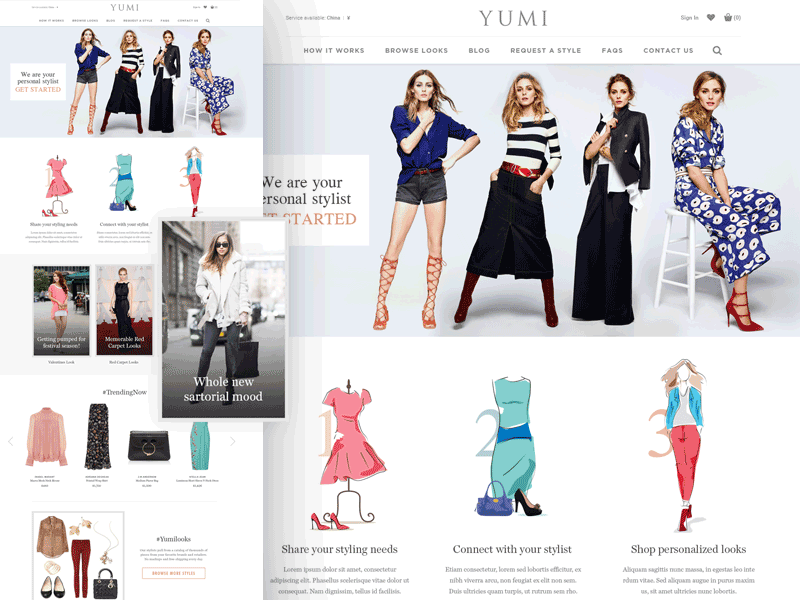 There is no doubt that the web is a great leveller allowing smaller organizations to offer services or products without the expensive overheads associated with running one or more premises. At The Multipixel Technology we develop secure e-commerce solutions which allow customers to browse and shop online, whatever you're selling.
Why e-commerce?
There are lots of great reasons to start a new online business – or to move your existing business onto the web – for example:
• Security E-commerce offers a secure, safe and direct way for customers to pay for your products.
• Convenience Orders and payments can be made instantly, with invoices and customer details stored automatically for future reference.
• Open 24-hours Keep your business online and selling twenty-four hours a day, taking orders and making new contacts night and day.
• Widen your customer base Open your business up to an untapped marketplace with billions of potential customers – a shop front that can be accessed from anywhere in the world.
• Stay competitive Online shopping has become as relevant as the high-street – stay modern and competitive in your industry.
What we offer:
We design and build both B2C and B2B e-commerce solutions on both our own and other well established e-commerce platforms. We use secure payment systems such as Sage Pay, PayPal, Stripe, Credit or Debit card payment, WorldPay, Robi, Bkash, Nogod etc to handle payment details, keeping your customers and yourselves informed of the order progress at every stage, all within a secure environment, ensuring your customer is comfortable in using your website and reassured their details are safe. We build all of our websites from scratch so you can be sure that your online shop is well designed and looks professional and appropriate, to help inspire trust in your customers. Above all our websites are tailored to be extremely easy to use so your customers can shop comfortably. Whatever your requirements we'll aim to provide an e-commerce platform that's suitable for your business size and needs, and one that can be easily updated when necessary. If you have a problem, a request or a question our technical support is based in Bangladesh and we're on hand to give you straightforward advice and to help solve any issues as quickly as we can.
Interested in selling online?
There's quite a lot involved in running a successful online shop. Here's our advice on what you'll need to turn your online store into a profitable enterprise:
1. Research your customers Will they purchase your products and services online? Are your products competitively priced?
2. Market your site Can you drive a high volume of visitors to your online shop and convert them into customers?
3. Meet expectations Can you deliver your goods and services in the expected time frames at a reasonable cost for the product?
4. Dedication Are you prepared to put in the personal and financial commitment that it takes to make your website a success?
If you'd like to discuss anything about online shops, or would like to talk to us regarding your options, contact us for more information.
Programming & Development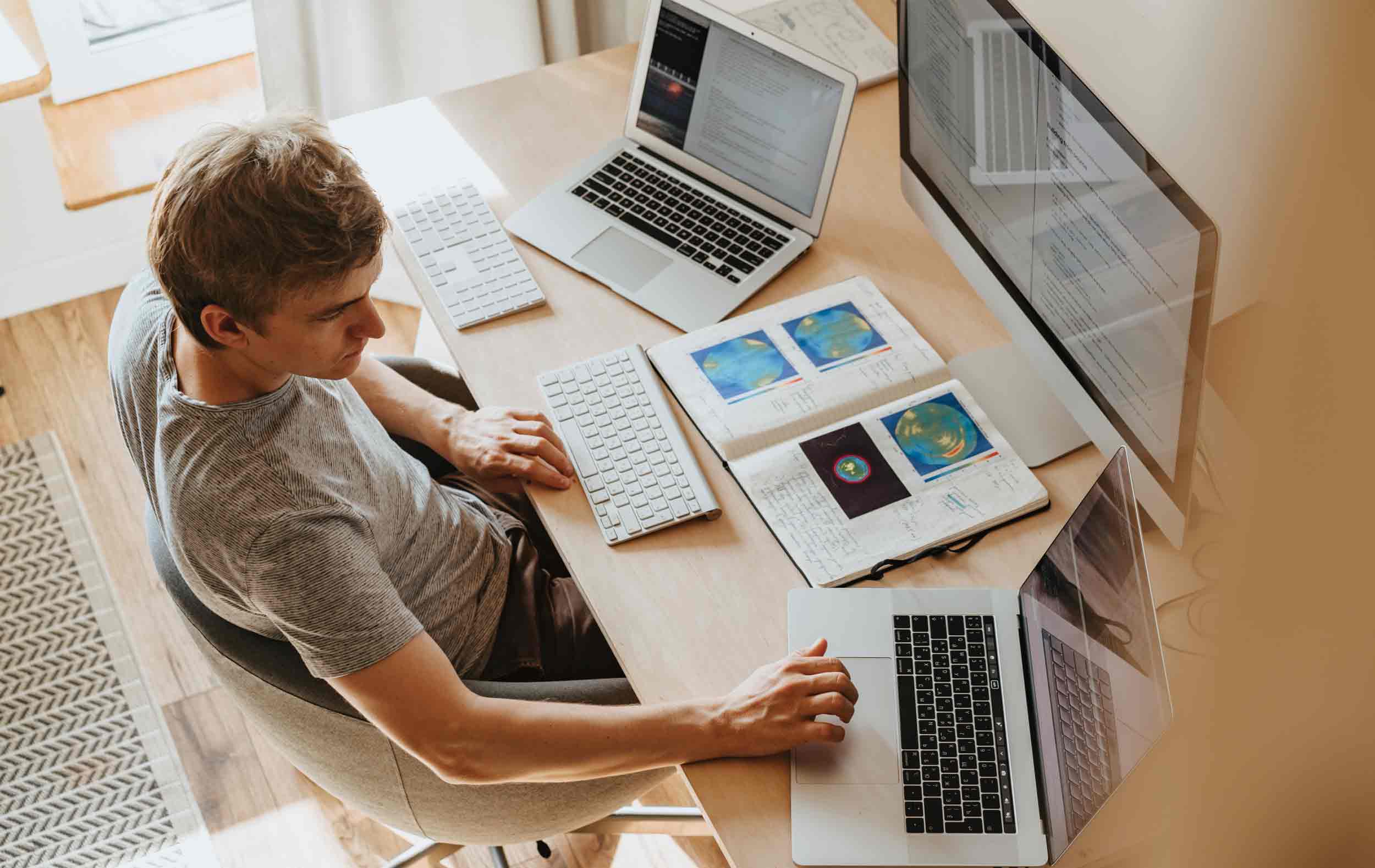 Primarily, The Multipixel Technology are website developers and programmers. We use other company's and our self made templates, preferring to write our own themes and develop our own plugins.
Why do we do this?
A lot of web designers no longer create custom websites, they'll just select a cheap template from a theme store and sell it on to you. We prefer to give our customers a great experience. Provide you with a website that is unique, that is simple to update and that works flawlessly for every visitor. That's why (where possible) we'll develop our own plugins, write lightweight code that adds the requested features, and optimize the site, pages and graphics so it runs quickly and efficiently.
What do we code in?
We mainly code our websites using PHP, .NET, JQuery and JavaScript. Our webpages are all built using HTML5 and CSS3, and we use MySQL and MSSQL databases for data storage. We also can develop applications for Windows and mobile devices.

Digital Marketing & Branding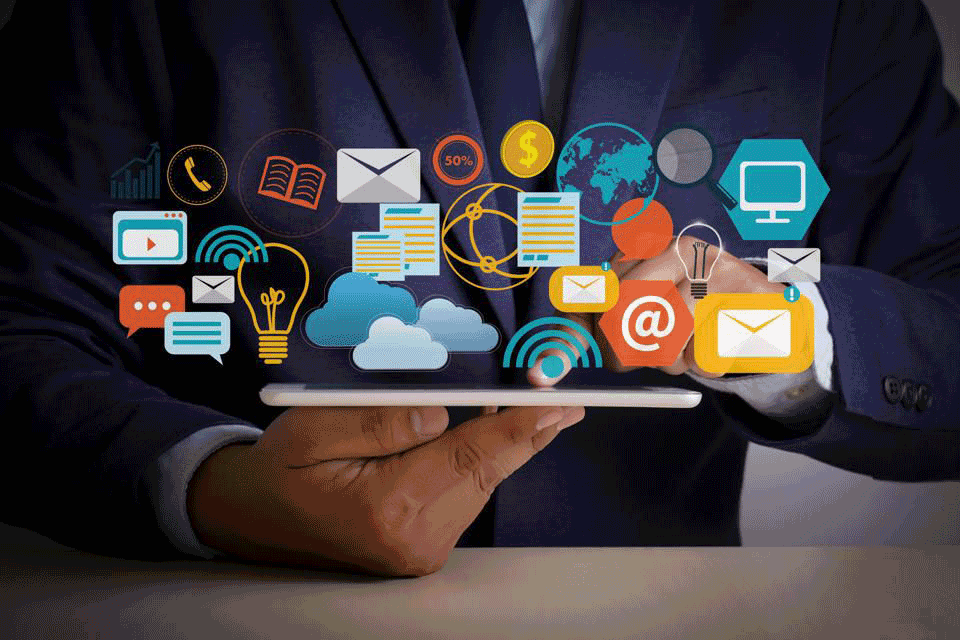 If you want your business to be successful, the design of your website also needs to reflect your brand identity. When you create a website, you need to make sure that the color, text, images, navigation and everything else is geared towards your brand.
We can work with you to create a successful brand identity.
To carry this through your website, marketing materials, social media, vehicles and anything else that you use to sell yourself. Consumers today are more visual than ever, so your overall appearance is pivotal to your success. We can help you to develop a quality look and feel that reflects your company and your brand. Over the years we've created complete sets for our customers along with their websites: logos, business cards, advertisements, letterheads – both printed and electronic, vehicle wraps, folders, email signatures, compliment slips, calendars, pens and many more.